We will be open from 4th July, following government guidance to ensure the safety of our customers and staff.
A taste of Turkey – fresh, authentic cuisine
Enjoy a warm welcome and delicious, authentic
Turkish food in our traditional family-run restaurant.
Tarla Turkish restaurant
We are Tarla, the home of traditional Turkish food in the heart of Stevenage. Enjoy an authentic Turkish menu in a vibrant setting and bring along the whole family – we're child friendly and are happy to welcome larger parties too. With online booking available, it's easy to secure your table immediately.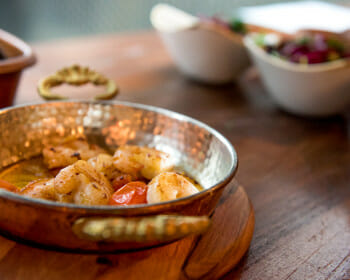 Authentic cuisine
All our food takes inspiration from the dishes cooked by our family in Turkey.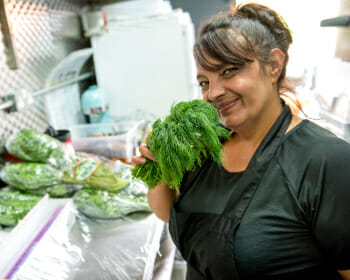 Fresh food daily We source all ingredients locally, using fresh vegetables and meat every day.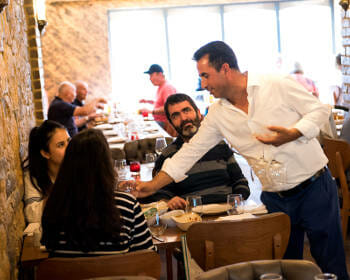 Family-run and friendly We extend our hospitality to all our customers and you will be made to feel welcome every time.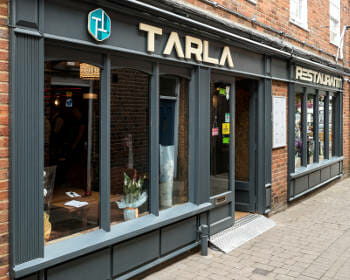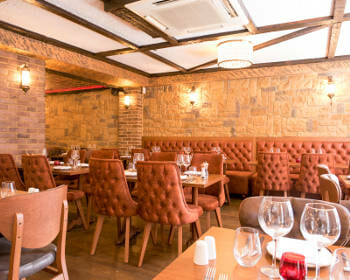 A traditional setting Our restaurant takes many influences from our hometown of Bingöl, located in Eastern Anatolia.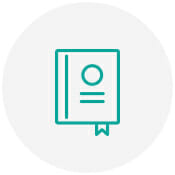 Book a table online
We offer an online booking facility, so your table is confirmed instantly.
Traditional Turkish food
We are a family-run restaurant with Turkish roots.
Learn a little more about our restaurant and our authentic food.